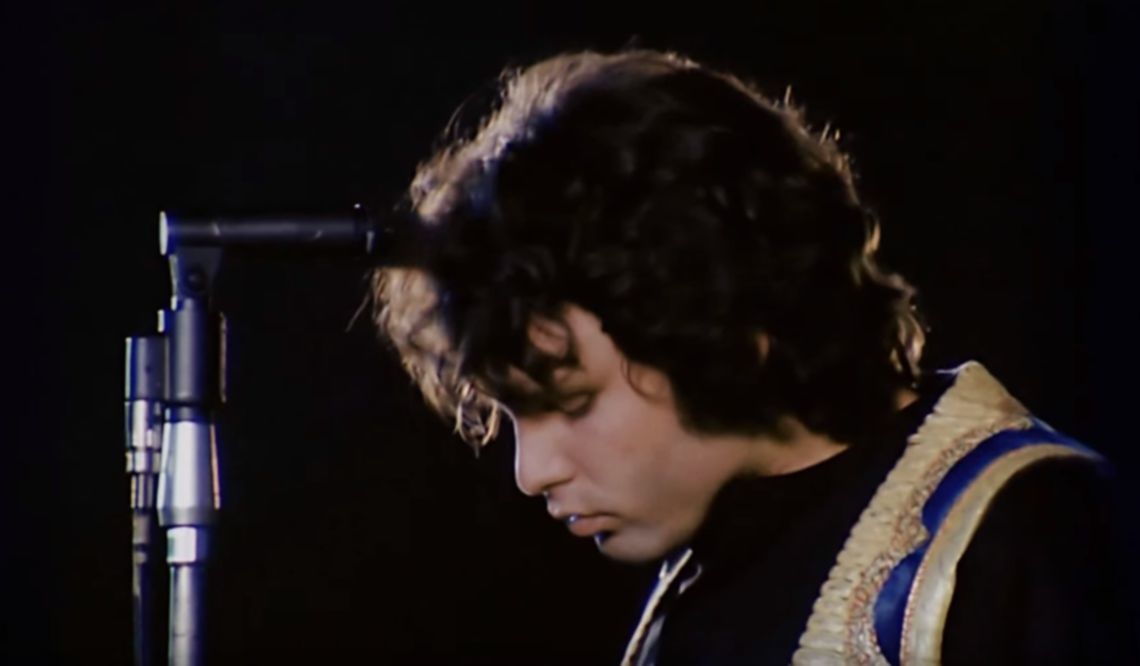 Heute hat John Densmore von The Doors Geburstag. Als kleines Geschenk widmen wir ihm unser "Video der Woche"!
John Densmore, ehemals Schlagzeuger bei The Doors, wird heute 74 Jahre alt. In unserem "Video der Woche" gibt es die legendäre Truppe um den Lizard King bei ihrem Konzert in der Hollywood Bowl zu sehen und zu hören.
Mit ›When The Music's Over‹ eröffneten die Ikonen ihre bis heute legendäre Show vom 05. Juli 1968 in Los Angeles.
Seht hier The Doors live mit ›When The Music's Over‹: